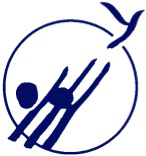 ATD Fourth World is a human rights-based anti-poverty organisation with more than 40 years' experience of engaging with individuals and institutions to find solutions to eradicate extreme poverty in the UK concentrating its efforts on supporting families and influencing policy at Frimhurst Family House in Surrey and its national centre in London. http://www.atd-uk.org/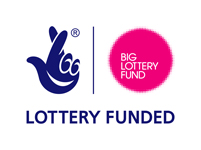 We are pleased to announce that we have received a grant from The Big Lottery Fund, which has been used to purchase housekeeping equipment and items for our pop up café.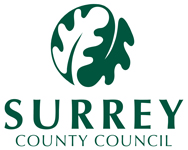 We are very pleased to have secured a revenue grant from Surrey County Council to help with our initial start-up costs. We are also delighted that we have successfully secured a substantial grant from Surrey County Council to help The Community Garden Project at Frimhurst. This has enabled us to purchase a new sit on lawn mower, leaf blower and wood chipper. We have also purchased a large wooden gazebo for all to enjoy at Frimhurst.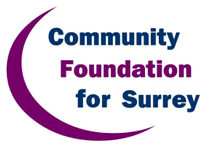 We received a grant from The Hamilton Fund and have purchased a large garden shed for our community garden project at Frimhurst.
We also have a lot of local supporters who respond to requests for help and support and together are helping to build a unique service at Frimhurst for the benefit of ATD Fourth World families and all who know and cherish Frimhurst Family House.